I think I have finally, or at least 80% sure that I am heading in the right direction and doing, seeing and believing in everything I love.
Evening, Is it wrong that I find this quite very intensely attractive. Whatta a man!
OH EM GEE.
I've come to the conclusion that I think I fancy anything that has a pulse, like one of those men...ALL men who fancy anything with ass and tits. I'm I becoming a repulsive pervy early 20's grandma? Where I live is the dullest place ever for fun and for frocliking, suggest some new locations please? Where I can dance & drink till I puke and not find 19 year old guys?! Thanks!
After getting myself involved in
THIS
I decided to be really cool and try and adapt my own version of it...
Shit really, I know!
Check these out:
I am currently writing an article on how women are perceive through society and the media and I sound like a right feminist, male hating bitch...
It's for
THIS
.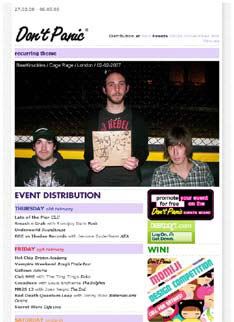 YES! To this song and this video. <3333