I clearly love Vivenne Westwood I don't know anyone who doesn't admire her as a person and as a style icon. Buuuut, I really do love Pamela Anderson, For one she was married to Tommy Lee (I <3 him) and secondly I saw her on 'MTV Cribs' a while back and her little beach house is gorgeous, all white french vintage furniture and roses everywhere it was so tasteful and gorgeous!
I just joined the Girls Aloud fanclub on livejournal lolz.
I am also redecorating my room and looking for a good patterned bit of wallpaper to cover one side of my walls.
My Mum doesn't like this one but I like it quite a bit.
WOW. I absolutely love this, reminds me of Pammy's house. Gorgeous!
A few little pictures I've seen whilst surfing around today.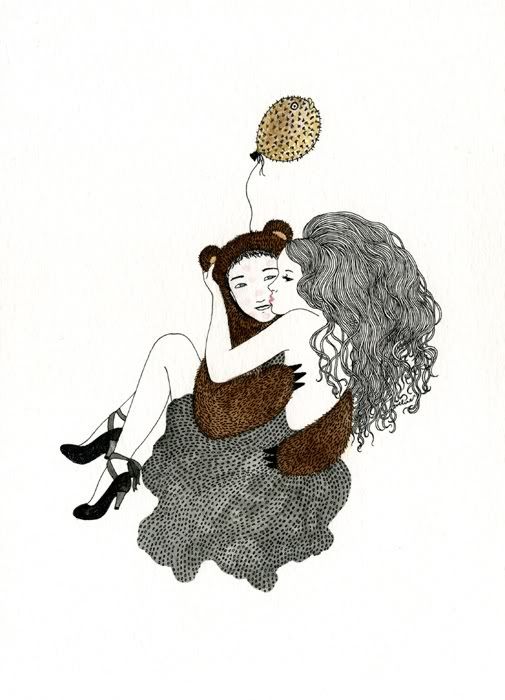 eveline tarunadjaja, so cute.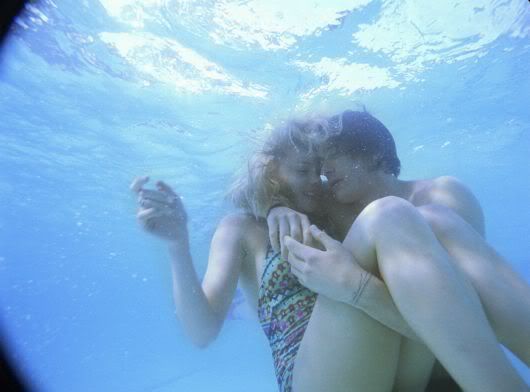 This is probably my favourite photo ever it's so cute.
Really awesome film too!